Currently Browsing: Dominic Williams

1 articles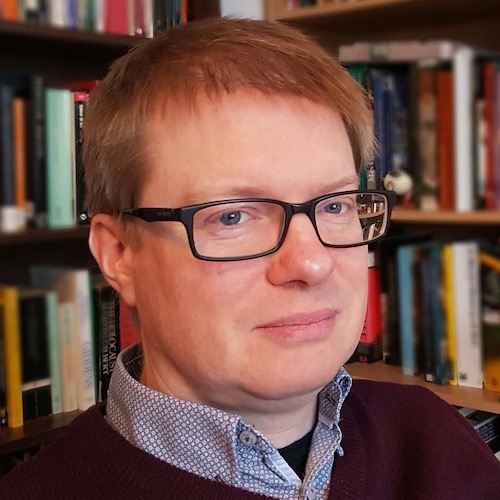 Dominic Williams is Senior Lecturer in Holocaust and Genocide Studies at Northumbria University, UK.  With Keith Kahn-Harris, he has co-edited Metal, Jews and the Holocaust, a special issue of the journal Metal Music Studies (September 2020).
Dominic Williams considers whether and how metal music can help us 'feel' the Holocaust.